We fully support the commitment and co-operation of all our citizens during the nationwide lockdown restrictions implemented on 26 March 2020.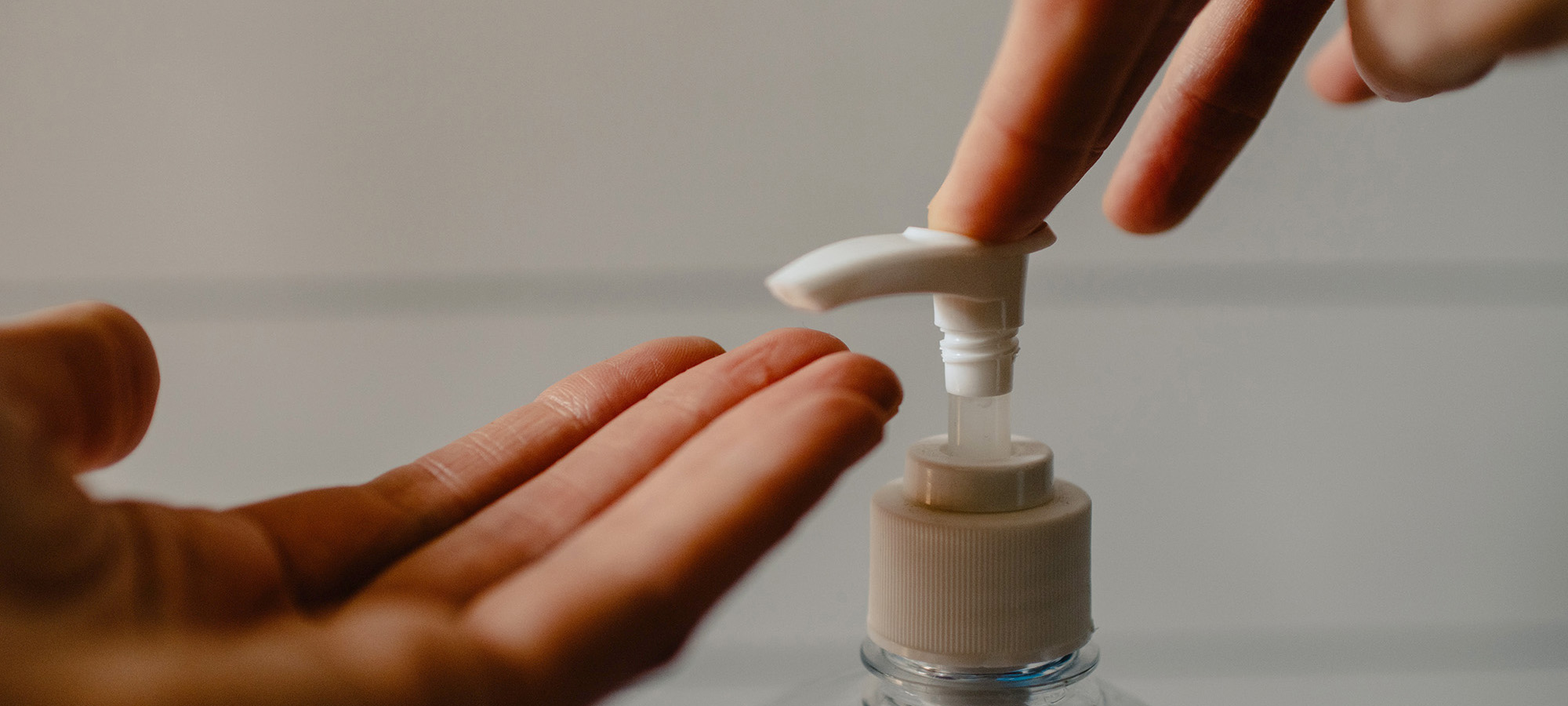 We have implemented the following COVID-19 protocol for the safety and reassurance of our staff and guests. The protocol includes but is not limited to:
Screening of guests on arrival. To prevent an infected person from checking into the guesthouse, guests will be required to complete and sign a questionnaire, as well as allow their temperature to be scanned with a thermal scanner. Guests will also need to provide the necessary certificates and/or permits as required by the relevant government enforced Lockdown Level at the date of the booking.
If a guest provided the required documentation, is cleared by the screening questionnaire, and their temperature falls within the normal range and they do not show any symptoms they will be required to sanitise their hands and proceed to check-in. If a guest's temperature is high (actual temperature at screening should not exceed 37.5 ⁰C) and/or they have symptoms of the virus they will not be allowed to check-in and will be referred to a medical facility.
Guests will also be required to wear a face mask when in a shared space such as the lounge and dining room. Face masks will be available for purchase at reception if guests do not have their own.
Check-in time will be strictly before 7pm and guests will be required to adhere to government curfew restrictions as per the relevant government enforced Lockdown Level at the time of booking.


Educating staff (continuous) on what the virus is; ways in which it is transmitted; symptoms to look out for; and daily measures to prevent contamination and spread of viruses in personal, operational, and guest spaces.


Hand sanitisers have been placed in easy reach of staff and guests in back of house areas (such as kitchen, laundry and bathrooms) as well as front of house guest areas (lounge, dining room) with a notice encouraging regular use.


Personal hygiene is being reiterated, including the importance of washing hands frequently and thoroughly; avoiding touching eyes, nose and mouth; practicing respiratory hygiene (sneezing and coughing into a tissue that is safely discarded or the crook of the elbow), and avoiding touching one's face;


Regular routine cleaning of shared spaces such as dining room, living room, table tops, counters, door knobs and light switches are wiped down on a regular routine throughout the day with a disinfectant that kills all pathogens;


Protective wear (face masks) are issued to staff which will be worn at all times when on duty;


Staff and guests are to avoid close contact with anyone who is coughing, sneezing and feverish.  Anyone showing symptoms of respiratory illness is to be immediately reported to management who will contact the necessary structures.


The NICD Hotline is available to all staff and guests. If anyone feels ill and have had contact with a person who tested positive for COVID-19, the South African Department of Health advises first phoning the National Institute of Communicable Diseases (NICD) helpline rather than going straight to a medical facility, to prevent potential contamination. The NICD hotline number is 080 002 9999.